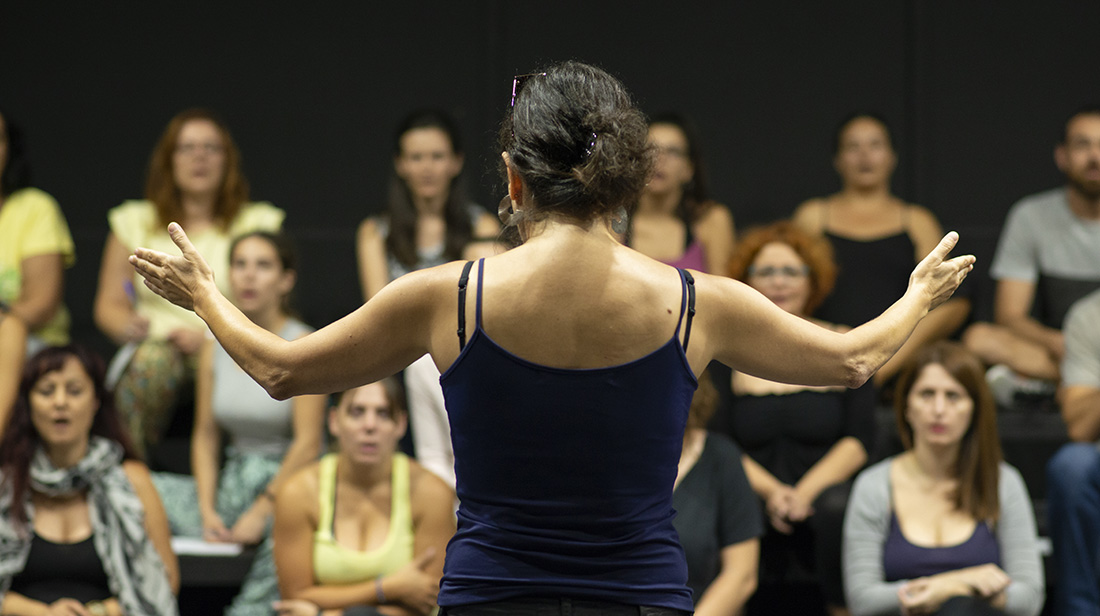 16 Jan

Workshop with Dimitra Trypani

SMouTh in collaboration with the Municipal Conservatoire of Larissa announces a two-day workshop with the composer Dimitra Trypani, on January 26th and 27th, 2019.

Music, Creation, Performance

New ways of creative incorporation of sound into the performance, through exercises that investigate the relation between hearing and the body. A new technique of hearing practice and music creation for musicians, actors, dancers, educators and anybody related to the arts of performance.