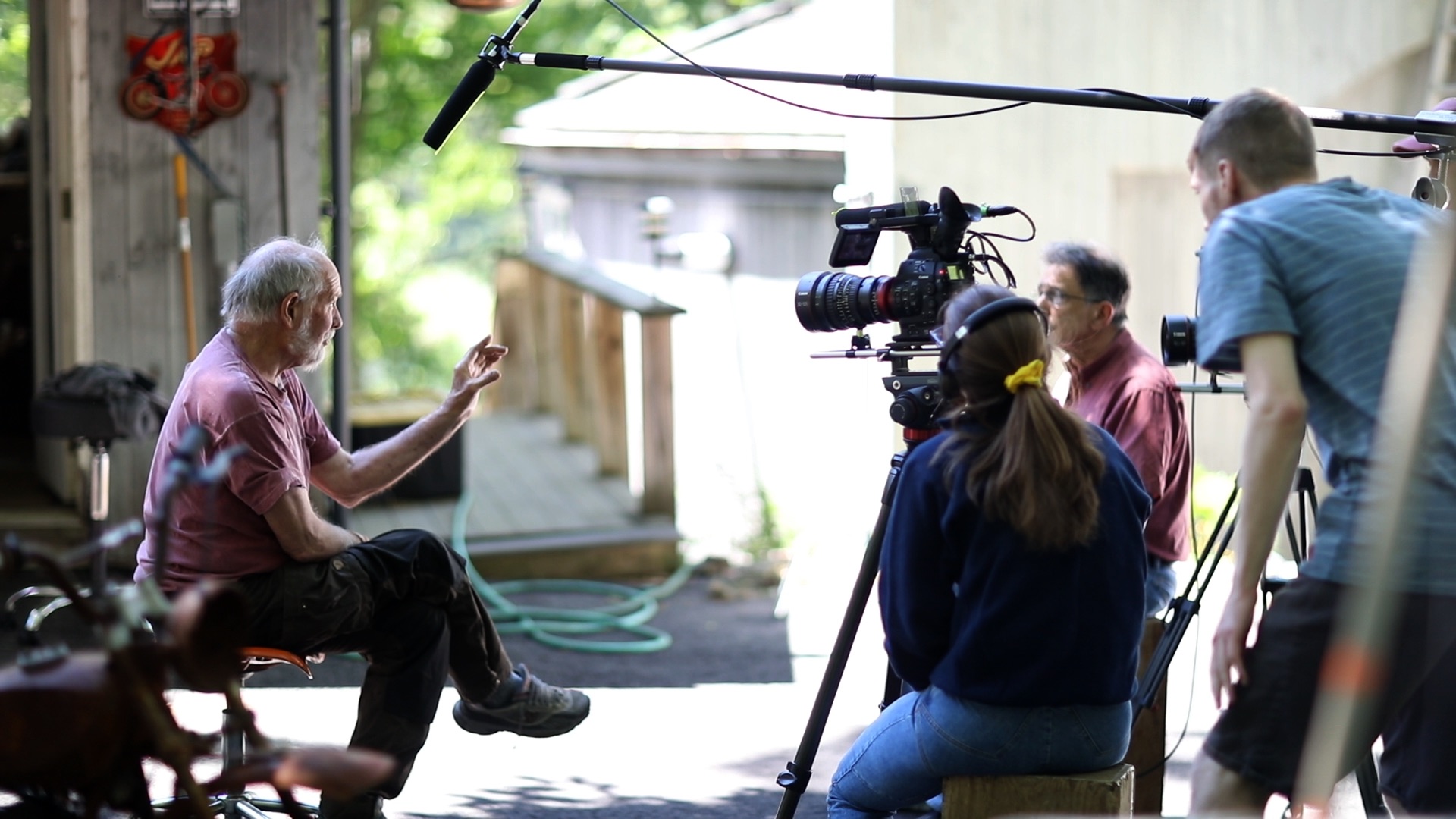 09 Nov

Training in Social Documentary

SMouTh invites you to take part in the free asynchronous online and/or face-to-face training in social documentary.

A social documentary is a non-fiction film that aims to document, highlight or interpret a social issue in order to bring about social change. The social documentaries produced during the training (December 2022 – February 2023) will aim to highlight challenges faced by young people and disabled citizens at the local level. And perhaps, propose solutions as well.

The completed social documentaries will be screened in special screening days both in Larissa in May 2023 (TBA) and September 2023 (10th Mill of Performing Arts, in the framework of an international competition for social documentaries) and internationally in the framework of the Online ENACTING Festival (spring 2023) with participants from Germany, Italy, France and Greece.

Will you be part of this story?

Open the form and read the details and conditions of participation!