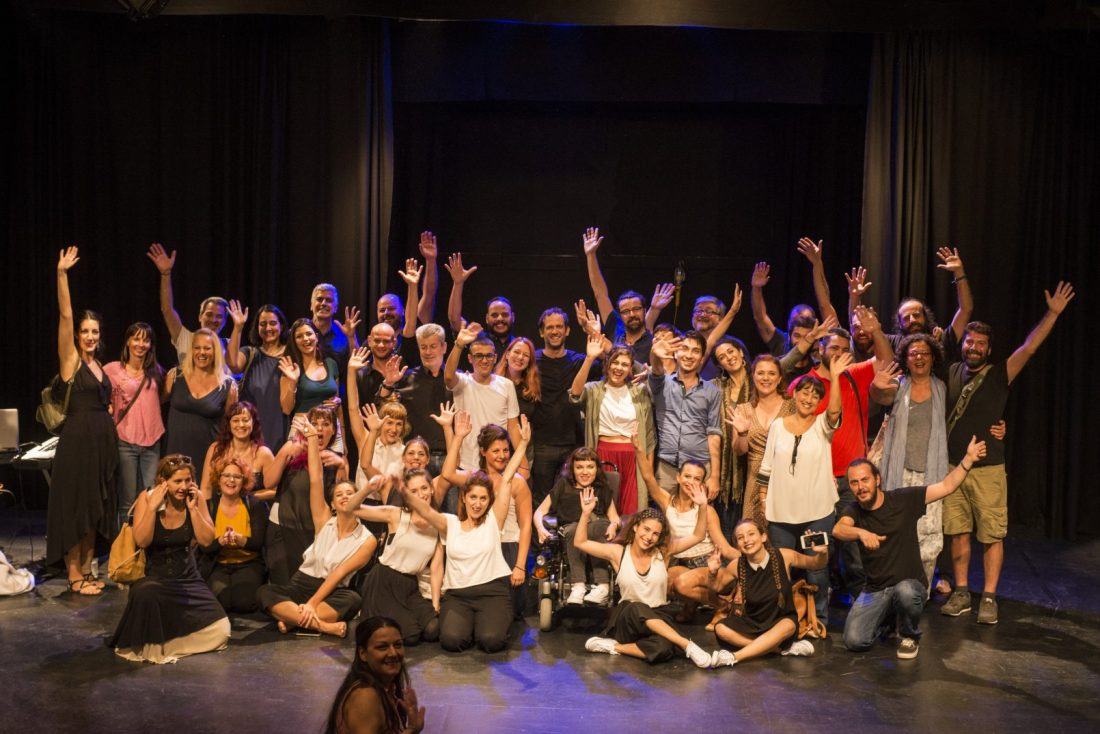 17 Sep

Regional Companies Meeting

Making a dynamic start at the 5th Mill Of Performing Arts, this year's Regional Companies Meeting took place in Larissa from the 13th to the 16th of September 2018.

The meeting, co-organised by the Alternative Stage of Greek National Opera and SMouTh, traveled for the first time outside Athens and brought in Larissa selected music theatre groups. " Voices of the South" from Rethimno, the Opera Studio of Ambelokipi Conservatoire from Thessaloniki and the Music Theatre Department of Amfissa Conservatoire, along with SMouTh's group, shared educational workshops and performances, under the supervision of the artistic director of the Alternative Stage of GNO, Mr Alexandros Efklidis, having also the opportunity to get trained by GNO top partners (Alexandros Efklidis, Dimitra Tripani) and the artistic director of Thessaliko Theatre, Mrs Kyriaki Spanou.

The groups, during the four-days  meeting, had the opportunity to connect, work together, share thoughts and methodologies, and set the basis of future collaborations and common aims concerning the future of the greek music theatre,

SMouTh has its next appointment with the Alternative Stage's people on 19 and 20 October, when SMouTh will perform the new version of Paramyfiko, in co-production with GNO, at Stavros Niarchos Foundation Cultural Center.

The Regional Companies Meeting was funded by the founding donor of the Alternative Stage of GNO, the Stavros Niarchos Foundation, and the Mayoralty of Culture and Science of The Municipality of Larissa.