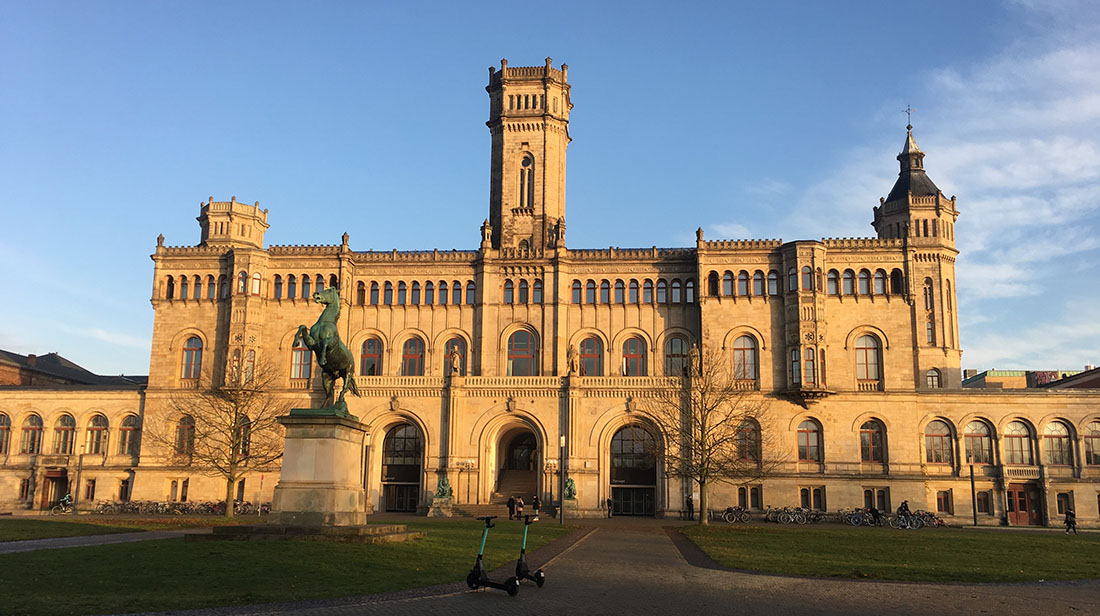 10 Dec

MUSIC project- SMouTh at Hannover University

Andreas Almpanis and Dimitra Zacharouli from SMouTh travelled to Hannover, Germany, to join the kick-off meeting for MUSIC European project, that took place in Leibniz University's Institute for Didactics of Democracy.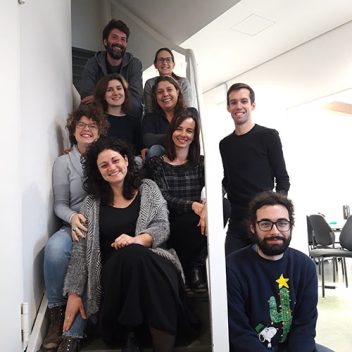 During the meeting, reppresentatives of the 7 involved partners (5 European Universities and 2 organisations) overviewed MUSIC's goals and timeline and set the agenda for the first steps of the project.
MUSIC project (Making Universities Ready for Social Inclusion and Cultural Diversity) is coordinated by Leibniz University of Hannover and is implemented with the collaboration of University of Piraeus (Greece), University of Vienna (Austria), University of Pavia (Italy), University of Kaiserslautern (Germany), SMouTh (Greece) and Speha Fresia organisation (Italy).