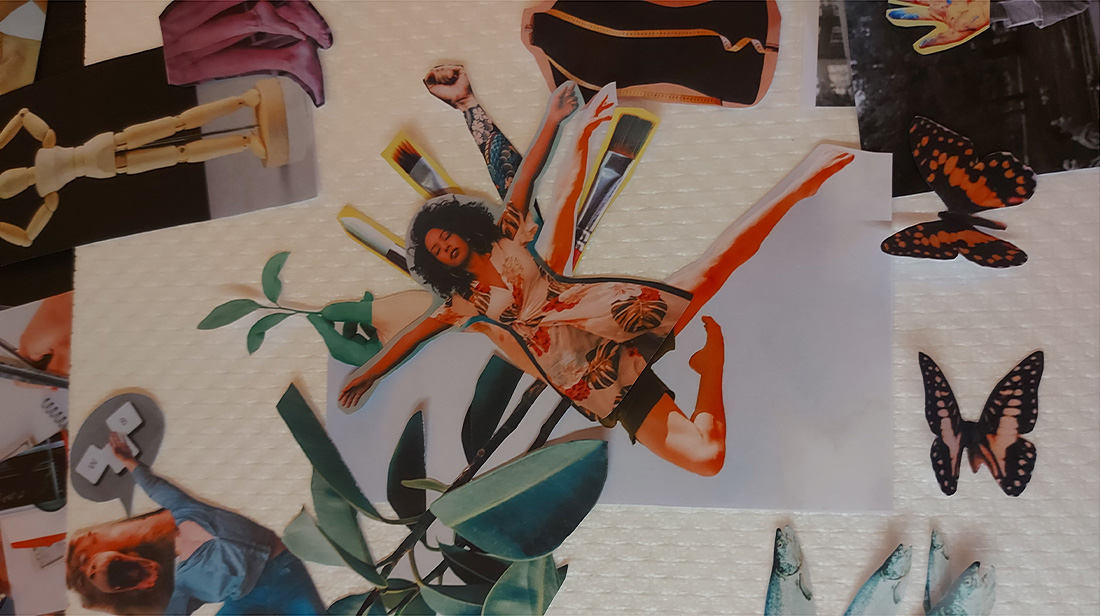 19 Mar

INPACT training in Larissa

Partners of the INPACT consortium, including artists and cultural managers from 6 countries/7 organisations, had a great 6 days working on the almost ready-to-be-launched INPACT tools in Mill of Pappas, Larissa, from 13-19/03/2022. A special stop motion training have been held with the support of the organsations' media artists.

SMouTh was happy to host and collaborate with Les Têtes de l'Art (France), Centro di Creazione e Cultura (Italy), Valnalón and Universitat Rovira i Virgili – URV (Spain), Subjective Values Foundation (Hungary) and Kaunas Cultural Centre of Various Nations (Lithuania).

INPACT tools aim at helping the work of artists in Europe and facilitating the Transitions in the cultural sector.

Keep in touch to discover our tools soon!