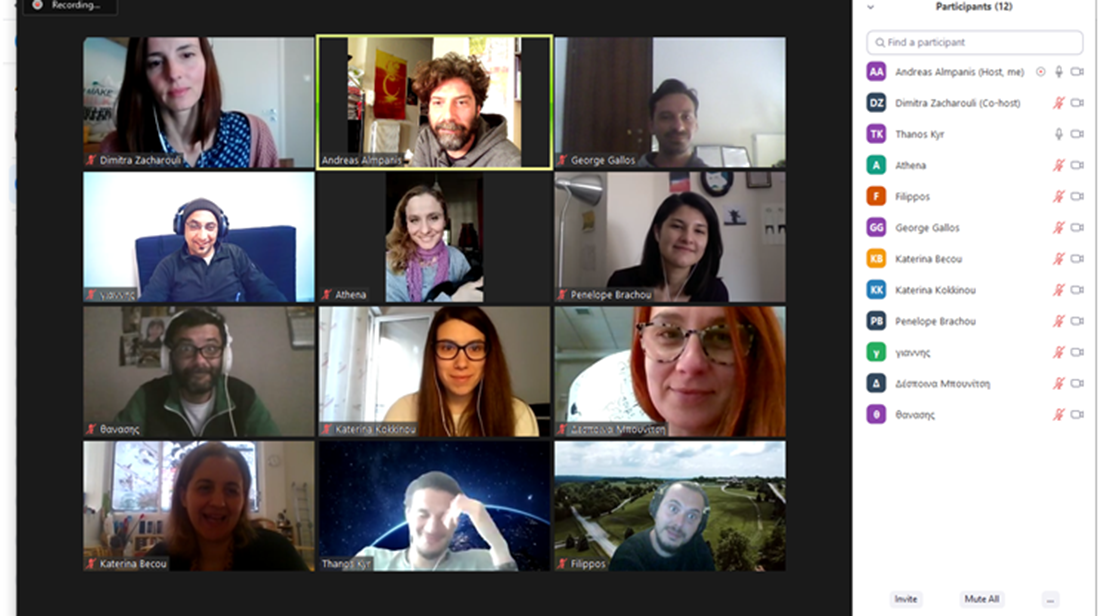 01 Apr

INPACT discussion group completed

Last Monday, March 29th, we discussed together with our artists and SMouTh's collaborators working in the creative sector how the current transitions (digital, green, socio-economic and democratic) challenge their work and what are their needs in order to successfully face and overcome these challenges.

This discussion group followed and complemented the responses gathered from an on-line questionnaire during March 2021, completing the needs assessment phase of INPACT project.

Stay tuned for the next activities of the project!