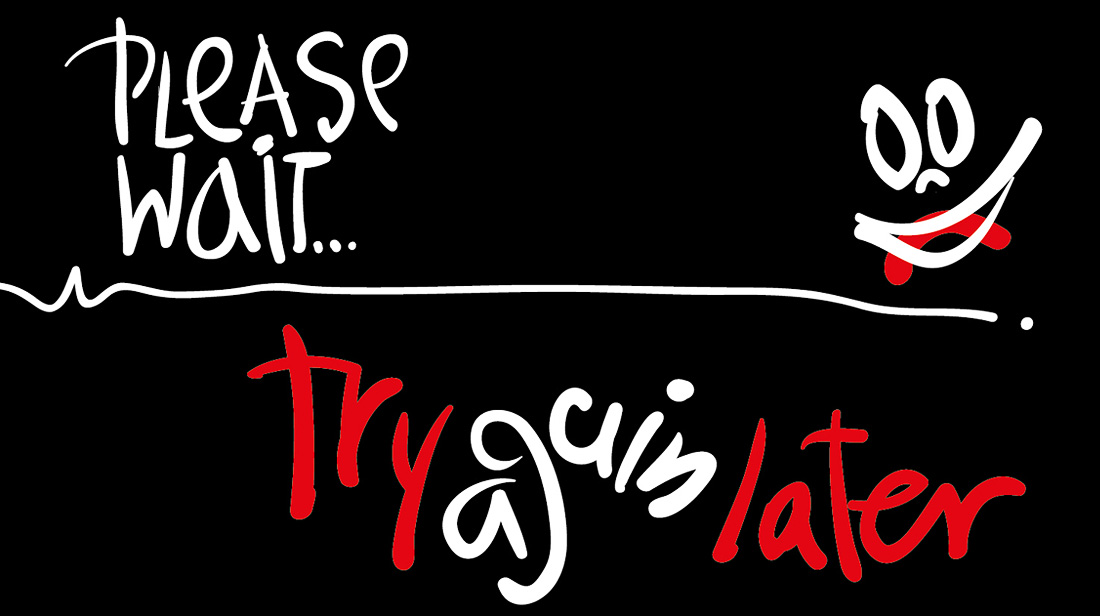 22 Jul

Important notice…

…for the English readers.

We are sorry to inform you that older articles than this one are not yet translated in English as in the past our blog was only accessible in Greek.

We are doing our best to get everything translated for you.

Thank you for your understanding
S.Mou.Th.