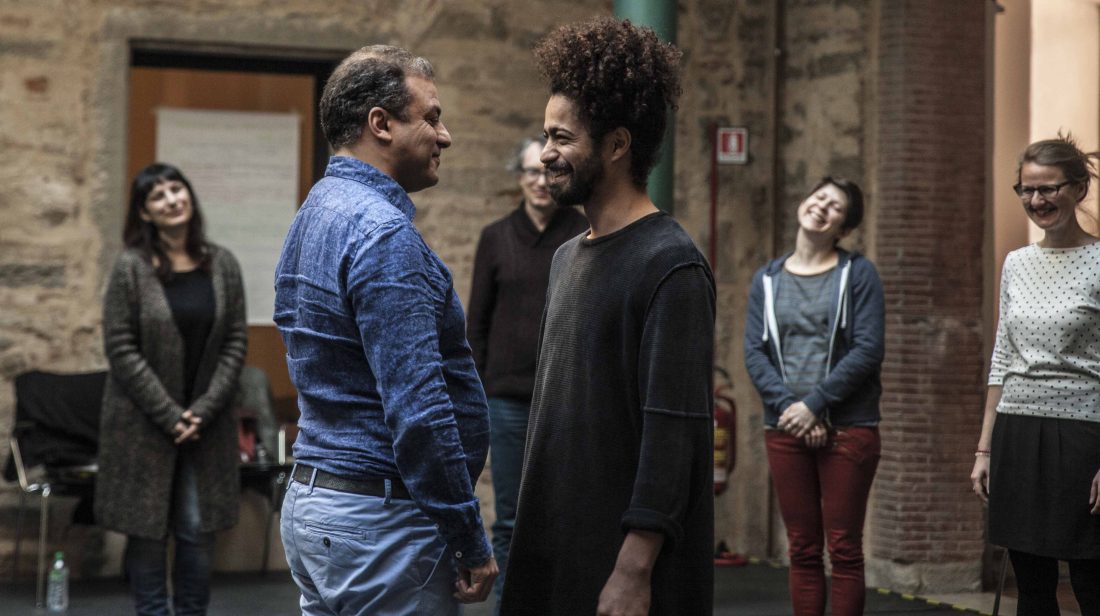 31 Oct

Art4Act project results

After 2 years of meetings, trainings and exchange of good practices the Art4Act project co-financed by the Erasmus+ program, is officially over. 8 partner organizations, 7 from European countries and one from Tunisia worked to identify, share and develop artistic practices to fight discrimination.

The outcomes of the project are:

1 methodological guide "Art-based educational practices and methodologies for an inclusive society" including a selection of innovative art based practices, a collection of external resources and description of the pilots realized. Download the guide here

6 video documentaries documenting the process and results of the methodology for countering stereotype-based discrimination and racism through the use of performing arts. Watch them here.