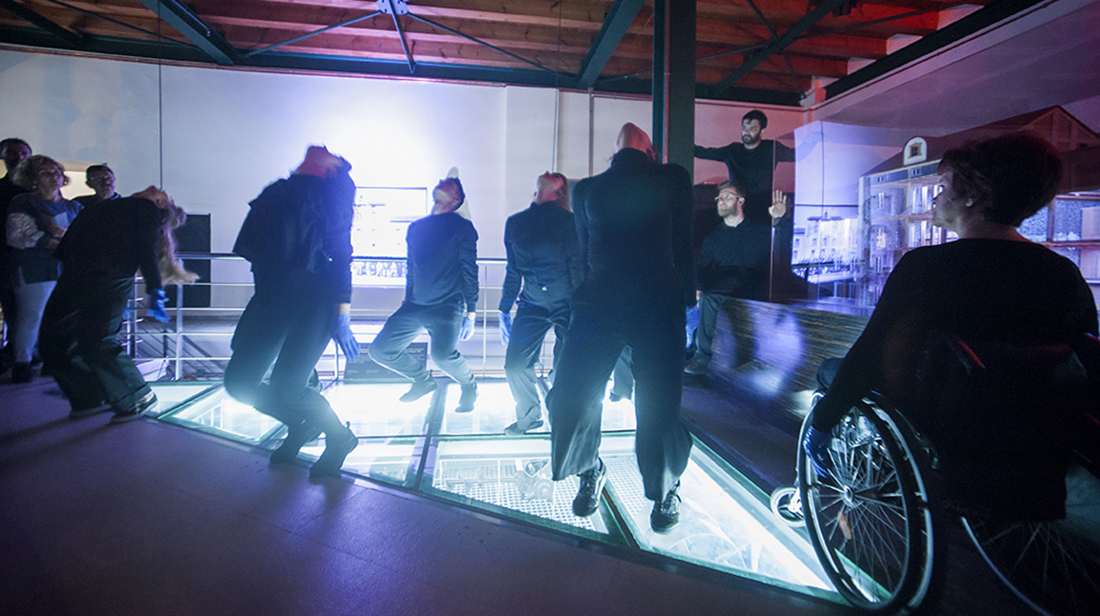 23 May

SMouTh at the Mill's Museum of Wheat and Flour

SMouTh participated in the celebration event for the World Museum Day (May 18th) inside the Mill of Pappas Museum of Wheat and Flour on May 16th and 17th.

In this event, titled "Mill: yesterday and today", organised by the Museum with the collaboaration of the Mayoralty of Culture and Science of the Municipality of Larissa, all artistic groups using the Mill's spaces made a short peresentation of their work.

The participants artistically co-existed with the exhibition site, bringing to the light the past and the present of the Mill, in dialogue between people, buildings and machinery, through contemporary dance, theatre, puppet theatre and music.

SMouTh's group narrated -through spoken word, music and dance- the history of Mill, which from an important industrial facility evolved into a culture hive.