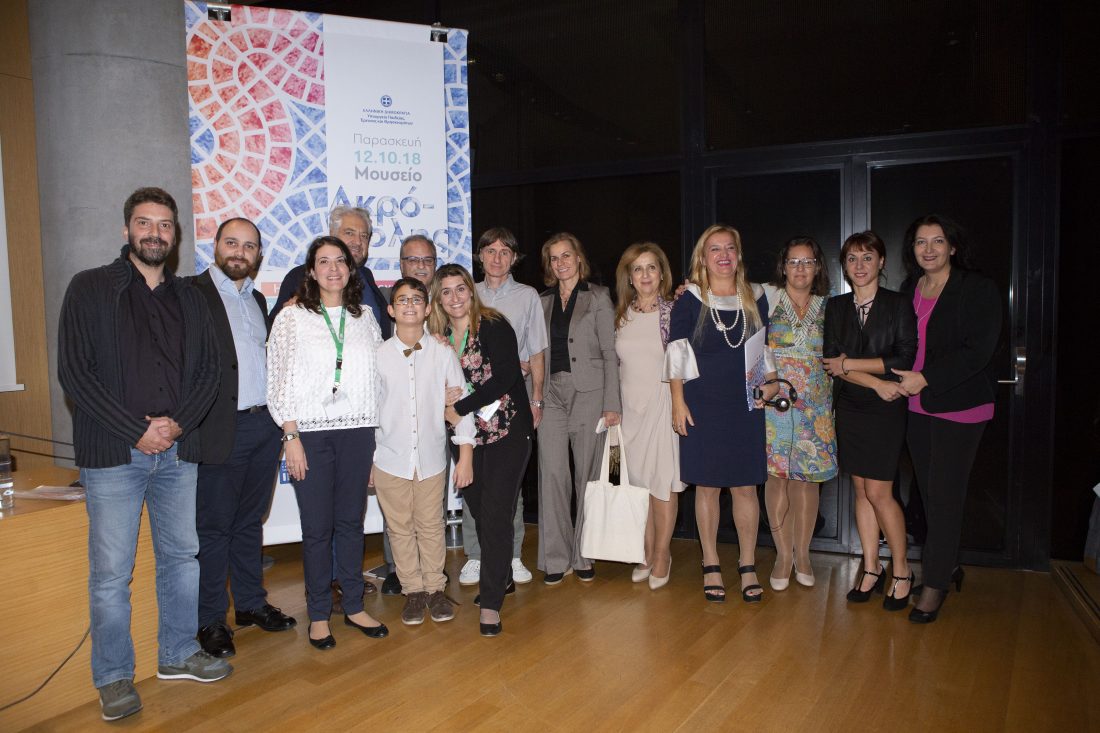 15 Oct

SMOUTH AT STATE SCHOLARSHIPS FOUNDATION' S EVENT

On Friday October 12th, an event titled "Cultural heritage in Mediterranean Europe: a timeless cultures meeting" took place in the Acropolis Museum, Athens.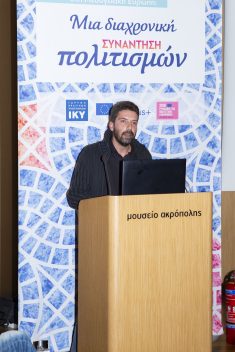 This event, organised by State Scholarships Foundation (IKY) with the collaboration of the French and Italian units of Erasmus+ programme, included lectures by the President of IKY, Kyriakos Athanasiou, the President of the Permanent Committee of Cultural Affairs of the Greek Parliament, Dimitris Sevastakis, the director of French School of Athens, Alexandre Farnoux, the French Ambassador in Greece, Christophe Chantepy, the director of the Italian Unit of Erasmus+, Sara Pagliai, as well as representatives of of Greek, French and Italian partner organisations, who presented Erasmus+ projects about cultural heritage.
Among them, SMouTh's representative, Andreas Almpanis, spoke about CulTrees project (Cultivating Openness to Diversity), as a good practice example.
This event has held under the presence of representatives of the Greek Ministry of Education, Research and Cultural Affairs, the Ministry of Culture and Sports, and the Greek representation of the European Comission.