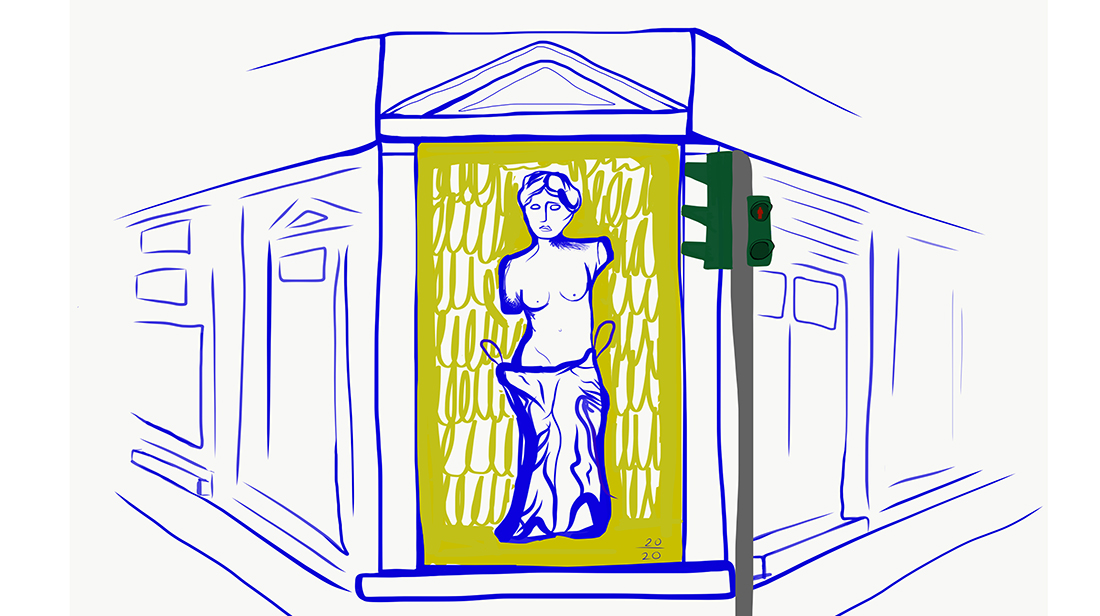 15 Nov

MAKE USE group presents the webcomic series "Sexoulaikotita"

Four webcomics under the title "Sexoulaikotita Vol 1-4" have been created by MAKE USE youth group, coordinated by SMouTh.

The title of the series is a wordplay between the Greek words for sexuality and populism, for a webcomic that came as an artistic and tangible imprint of the outcomes  of the research "Me, my body and the others" run by MAKE USE group in March 2020. The more than 300 responses gathered by Larissa' s young people aged 16-30, in questions regarding their body image and its impact to their social life and sexuality, inspired the group to create these webcomics to better address their peers.

You can see and download the webcomics (most of them in Greek) here:

The workshop for the creation of "Sexoulaikotita", as well as all the activities of MAKE USE group are co-funded by EU Solidarity Corps.