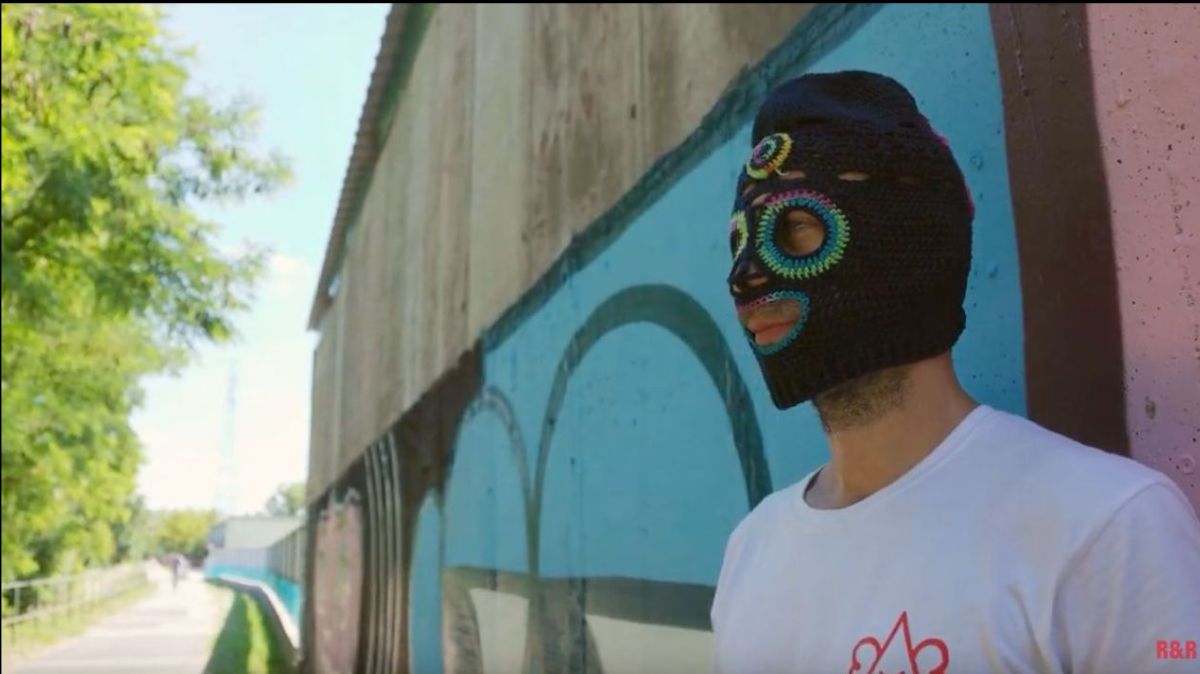 12 Oct

INPACT webseries is available!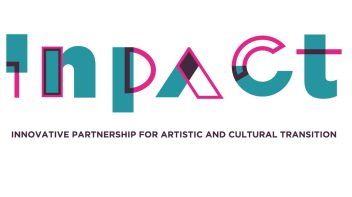 Our webpage with the tools for artists and workers from the cultural sector is almost ready. Before sharing it with you, we want to say the web series we produced about the tool kit is available. In this first moment, we'll share the seven episodes produced in Spain, Italy, Greece, France, Lithuania, and Hungary with English subtitles. Later, they will be also available in the seven languages of the project.
The web series is inspired by 4 transitions of the Inpact project: digital, green, socio-economic and democratic. So, we decided to share an episode for every transition, and we will start with the Digital Transition. We hope you enjoy to know the artists from Catalonia and Hungary that participated in the videos.
Click on the titles to watch our videos!
In this video, Hungarian artists (a dancer, a street artist, and an actor) talk about the difficulties they face in their work after Covid-19 and the solutions they have found online
In this video, jewelry and visual artist from Catalonia, Marta García, shares her experiences with social media as a tool to make her art visible and engage with an audience. She takes us to her old art school in Tarragona and talks about the opportunities of social media for freelance artists to promote their work and develop a personal brand online.
If you have any questions, don't hesitate to write us.
Enjoy!