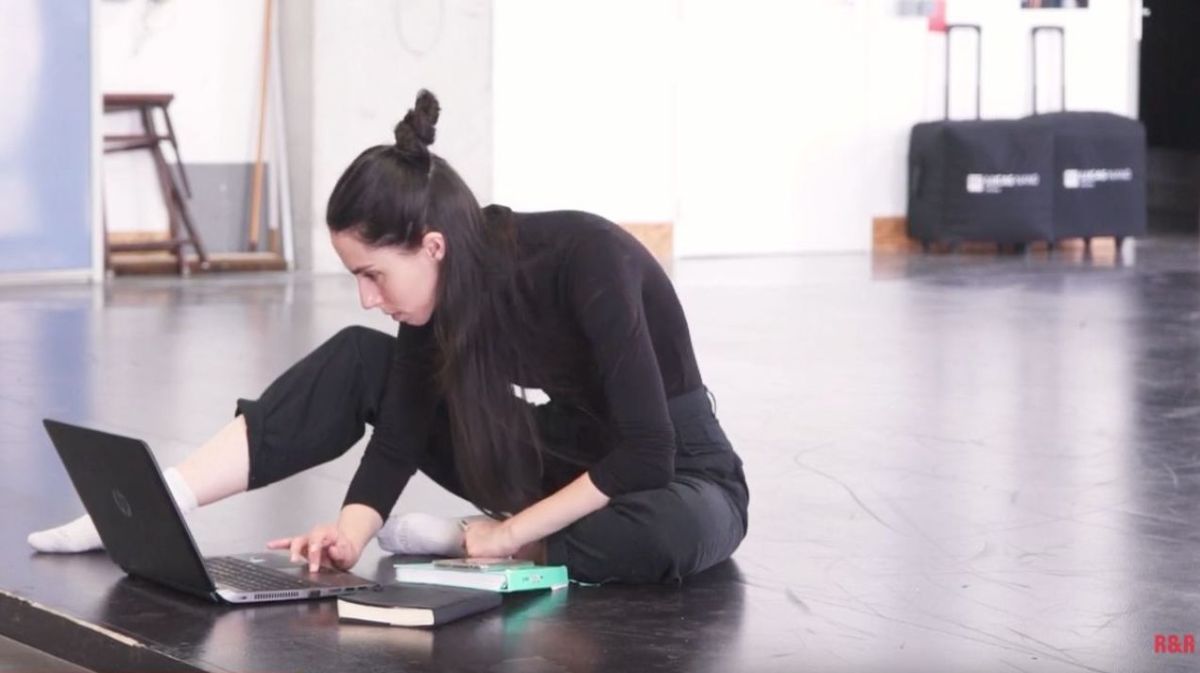 19 Oct

INPACT webseries ep.2- Socio-economic transition
How to build and maintain a long-term career in the artistic and cultural sector?
While COVID-19 has certainly worsened things, there are structural problems and long-standing, legitimate and ever more pressing demands as regards the status, entitlements and precarious working conditions of artists and cultural workers.
We kept these subjects in mind to produce our tools and the web series. In these episodes of the Socio-Economic transition, you will meet artists of music and dance fields from Greece and France and learn how they face the challenges in their careers.
Click on the tool's name and watch the videos!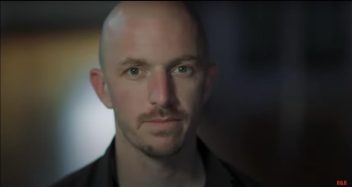 In this video, the acclaimed greek jazz musician Thodoris Kotsifas expresses his personal perception of the challenges that arose after the pandemic, as well as the dynamics of networking the artistic community with other sectors of the economy, while participating in an art meet up between artists and mental health professionals held by SMouTh in Connectiva, Larissa.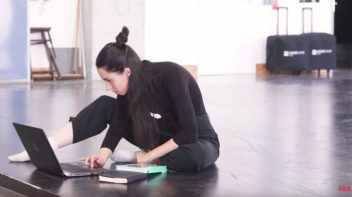 In this video, the dancer and choreographer Marina Gomez explains her process of creating art projects. She highlights the need to propose something new and how the pandemic changed her mind about temporality. The artist reflects on the tips and tricks of artistic production present in our tool.