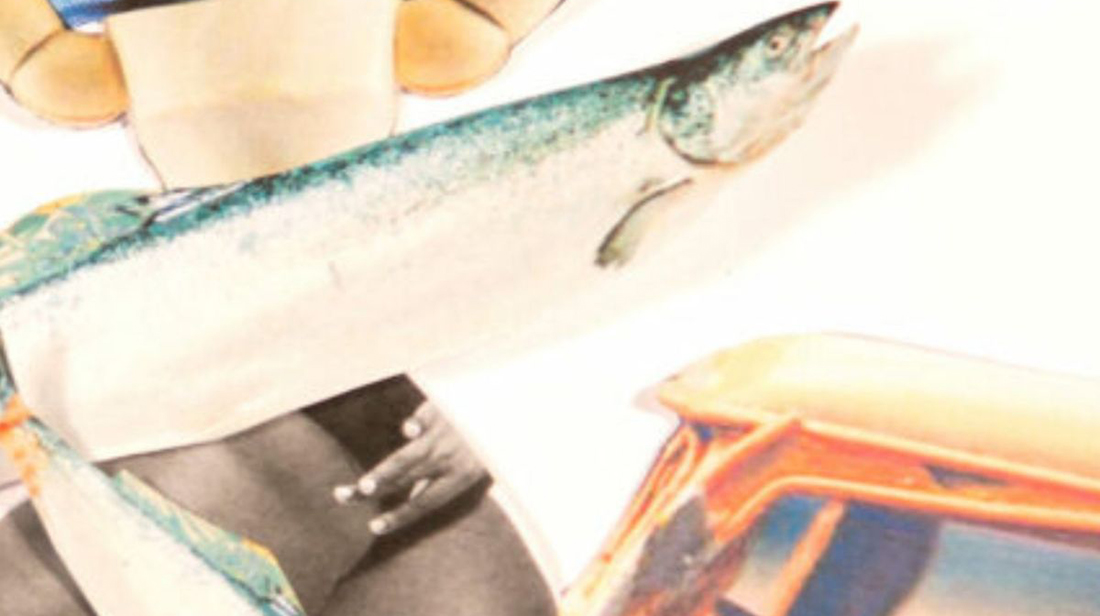 13 Dec

INPACT GREEN TOOL

The last tool we'll present is from the Green Transition. This questionnaire will help you to think about the environment in your projects and to search for alternatives and solutions for going green.

We hope all these tools presented are useful to you. The idea of this project is that you can not only use them but also adapt and improve them according to your context. Remember all the tools are available in eight languages so you can share the webpage with other people who can be interested in it.

Don't forget, all the episodes of our web series are available on our webpage and YouTube channel.
What is it about: A questionnaire to scale the carbon footprint of your artistic activities, and tips and suggestions on how to do better
Objectives and skills you will acquire by using this tool: Nowadays, there are many tools aimed at measuring the carbon footprint of everyday activities. Nevertheless, even artists that are aware of environmental issues in their everyday life are not always as attentive when it comes to planning and realising their artistic projects/productions/activities
Gain awareness of the different aspects of artistic projects/productions that have an environmental impact
Have a tool that can help artists and cultural organisations to make aware choices when planning their projects/productions/activities
Find ideas and tips on how to reduce your carbon footprint and/or compensate it in creative ways
Participate in the further development of the tool by providing own tips and suggestions
If you have any questions, don't hesitate to contact us.
You can also share your experience with the tools!