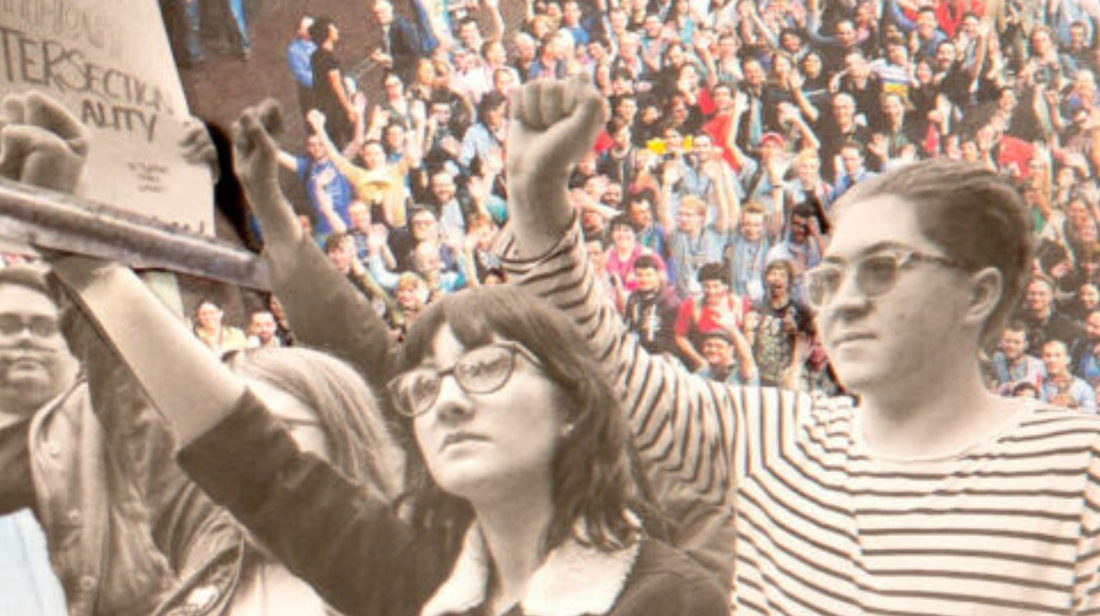 06 Dec

INPACT Democratic Transition Tools
Are governance, community engagement and access to public space a challenge in your projects?
In the Democratic Transition, our tools will lead with some facts. The cultural sector seems interested and prone to adopt more horizontal governance models.
Audiences are no longer considered passive recipients of artistic work but rather active participants to be engaged in the creation process. Cultural and artistic interventions in public spaces are hampered by the increasing privatisation and commodification of urban space, tighter regulations and exclusionary practices.
In this transition, you will know how three artists from Lithuania use public space in their works. The other tool is a card game about governance.
1.What is it about: This storybook allows artists to gain insight into the experience of making work in public space, and through instructions embedded within the stories, create their own work.
2.Objectives and skills you will acquire by using this tool: Through the stories of three artists, discover instructions to become the protagonist of your own story.
Learn practically about the key considerations of making work in public space: staying safe, accessibility and permissions.

Creatively ruminate on how public space is negotiated between artists and audiences.

Create your own work in public space!
1.What is it about: This tool is a one-hour cooperative adventure to experience some governance issues. The cultural sector has a need and a willingness to make participatory decision-making more prevalent, but a lack of knowledge, training and dedicated time preclude the implementation of different types of governance.
2.Objectives and skills you will acquire by using this tool: 
Kickstart a conversation around governance in the cultural sector within an organization

Experience horizontal governance through a concrete work situation

Empower the group through the understanding of other's position