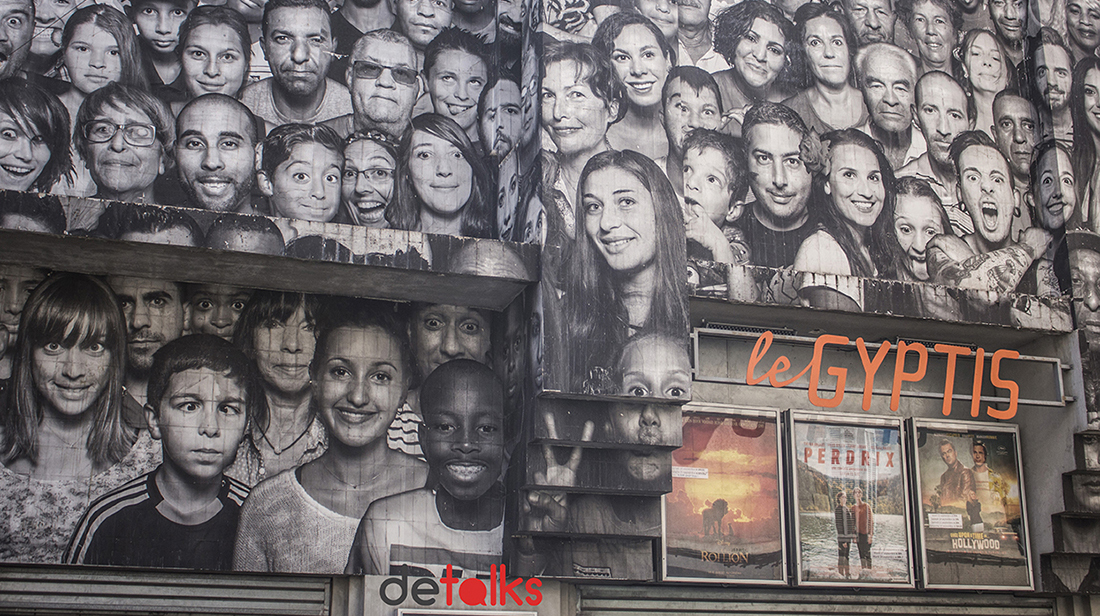 12 Dec

DeTalks workshops with the Hellenic Theatre/Drama & Education Network
Non verbal communication methods for young refugees and migrants' language training
SMouTh organises a two-days workshop of non verbal communication methods inspired by the performing arts, and trains in them members of the Hellenic Theatre/Drama & Education Network on December 14th and 15th, in the framework of DeTalks EU project, with the support of the Mayoralty of Culture and Science of the Municipality of Larissa.
18 theatre educators, members of the Network from all over Greece, will be trained by SMouTh in a methodology aiming at enhancing young migrants, refugees and asylum seekers' language training through non verbal communication. This training methodology has been developped by DeTalks researchers in 6 EU countries and is based on attractive and effective non formal education methods and performing and visual arts tools. In anext phase, the trained Network's members will implement this methodology in mixed population groups, formed by young refugees, migrants and asylum seekers, together with native youth from every region.
The shared objectives and educational tools of DeTalks project and "It could be me-it could be you" project inspired and triggered the collaboration between SMouTh and Hellenic Theatre/Drama & Education Network, a collaboration highly expected by both sides.
"It could be me-it could be you" project is implemented by the Network and UNHCR since 2015, aiming at raising awareness inside the educational community about human rights and refugees, as well as at social inclusion, through hands-on activities and theatre techniques.
For DeTalks project, funded by Erasmus+ programme,  6 organisations from 6 EU countries collaborate (Greece, Italy, Germany, Hungary, France and Sweden).
Photo credits: Giannis Chatziantoniou