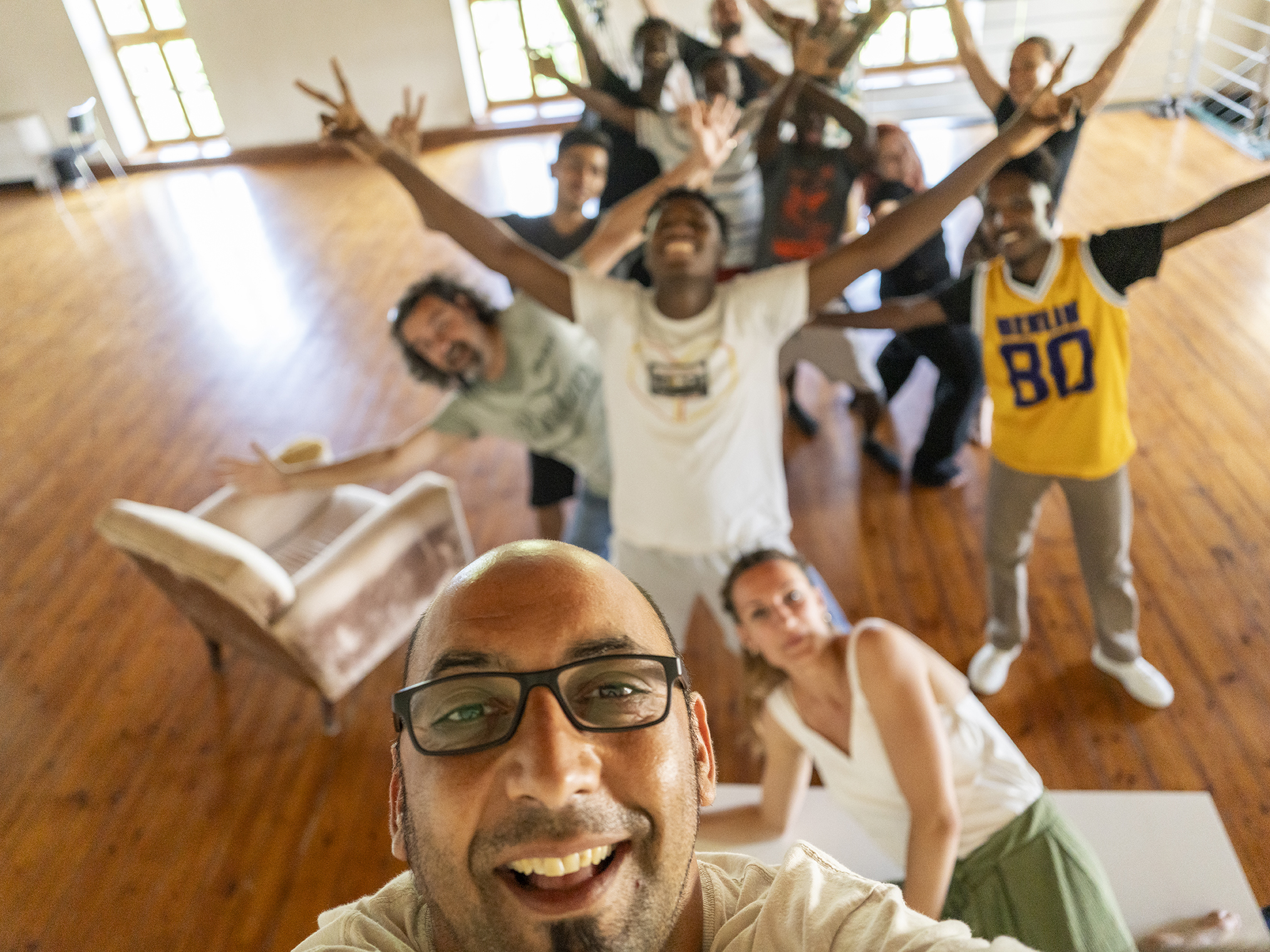 10 Jul

Stories that intersect: the CROSSROADS workshops

Under the general concept of "Home", our CROSSROADS team met for 6 days and explored and shared ideas, experiences and stories that met each other, intersect and mingle in a new, collective performing arts narrative.

We are very thankful to have worked with the wonderful group of young refugees from July4th to 9th inside Pappas Mill, but also outdoors, in the beautiful summer fields of Thessaly, used as the shooting venue of the soon-to-be-ready short film, the final result of our work within the CROSSROADS Creative Europe project.

Many thanks to all the group members, to the people of KEAN organisation for the active support and to the Mayoralty of Culture and Science of the Municipality of Larissa for offering the workshop venue.