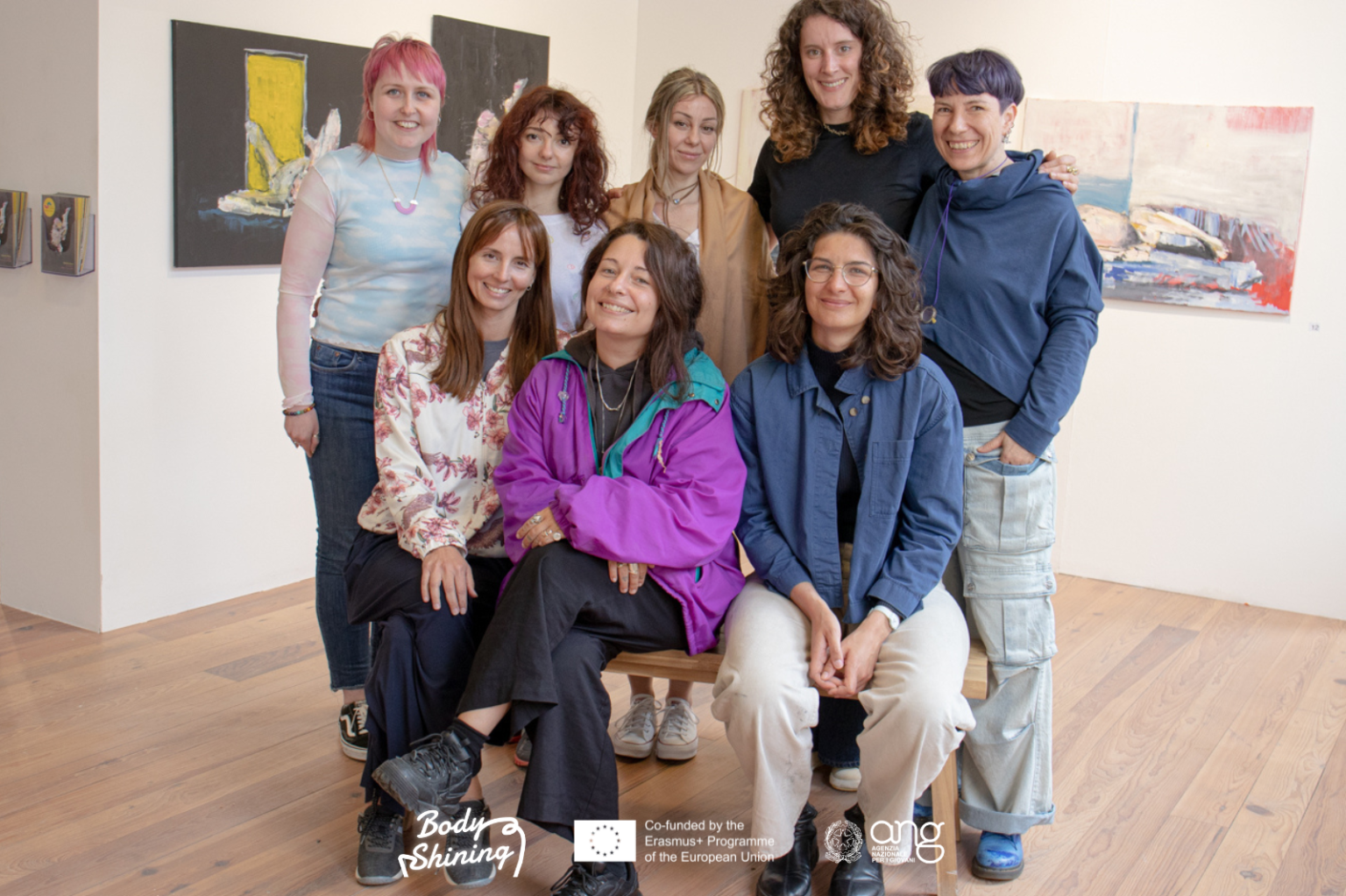 01 Jul

BODY SHINING TPM in Belfast

The final transnational meeting of the Body Shining partners has been successfully held in Belfast, N. Ireland, on the 7th & 8th of June, 2023.

At this last meeting, we focused on evaluating the results achieved throughout the whole project, focusing on the final details to complete our last objective: the toolkit on art campaigns (IO5).  We then finally worked on administrative and management related issues; process evaluation and monitoring.

Furthermore, we made a collective decision to continue our partnership, showing trust and satisfaction with our joint work. Looking ahead, we have already started thinking about a new project that we will present by the next deadline. #staytuned

As always, two days full of laughter, important moments of sharing and bonds that are growing ever closer!

Special thanks to Amy Fraser and the University of Atypical for the hospitality!