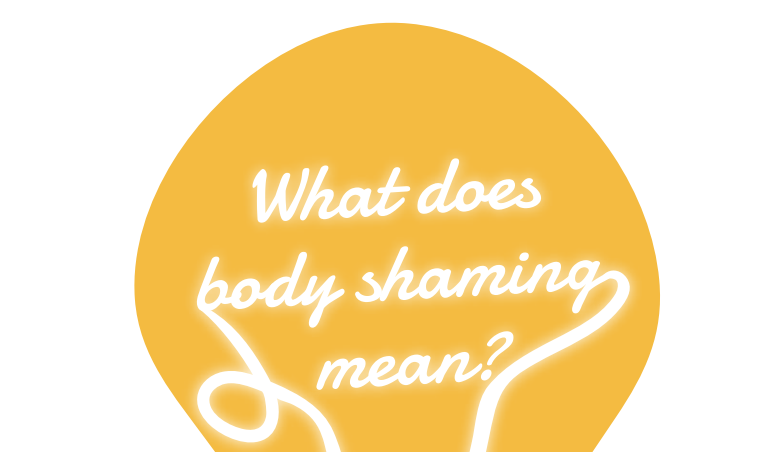 22 Aug

BODY SHINING IO1 BOOK IS PUBLISHED!

"What does Body Shaming mean?" is a publication by BODY SHINING (Erasmus+) consortium, based on the reserach held by the five partner organisations in five European cities: Larissa/GR, Bari/IT, Sofia/BU, Paris/FR and Belfast/UK-N. Ireland.

This manual is addressed to youth workers and young people keen on learning more about the fenomenomena of body shaming, their causes and varied aspects.

The book is available in 5 languages (Greek, English, Italian, Bulgarian and French) and you can access it here:

Stay tuned to find out more about the project and its next steps!